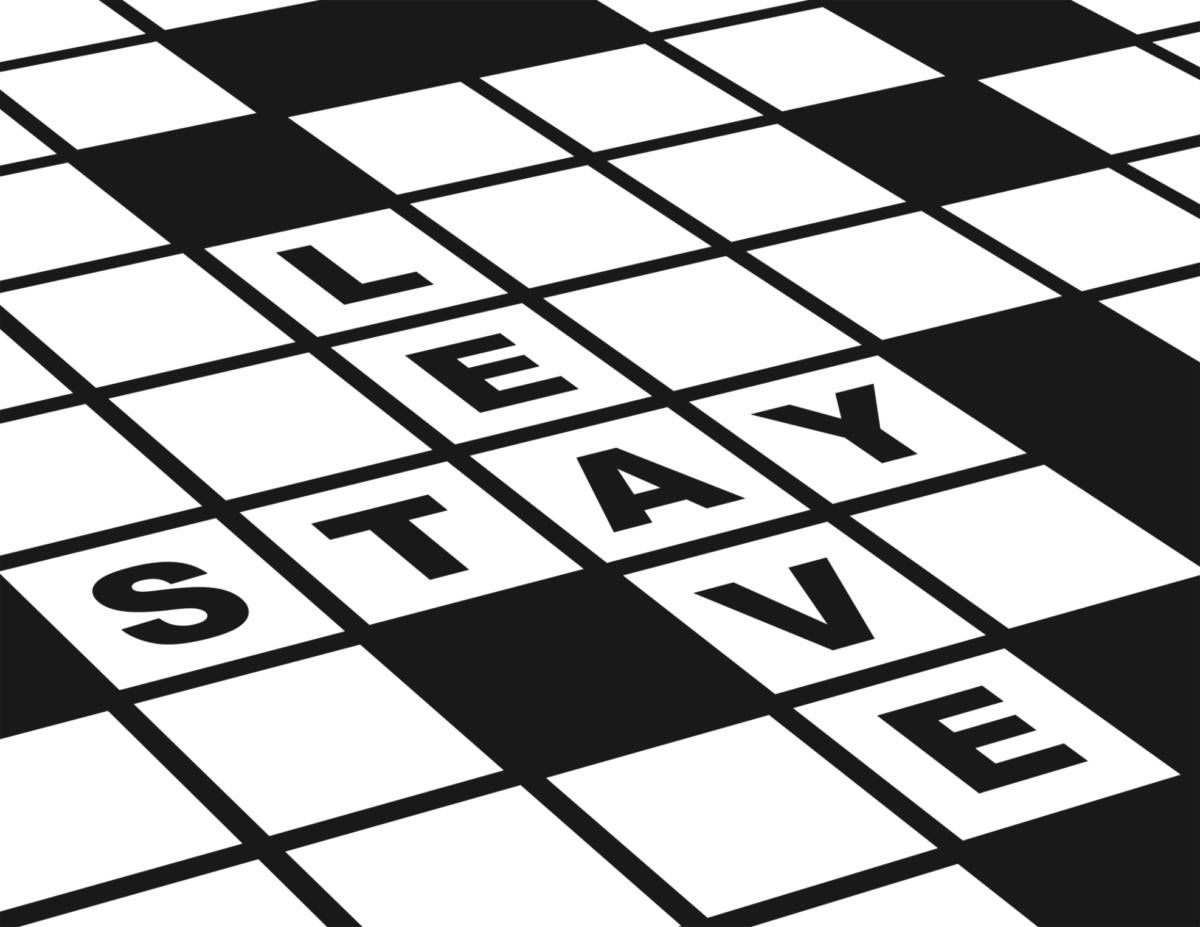 Repatriation appears to be a hot subject these days as some applications and information sets return to where they originated from. I have actually even been tagged in some circles as a supporter for repatriation, mostly due to the fact that of this current post.Once once again
I will restate my position: The overall goal is to find the most optimized architecture to support your company. In some cases it's on a public cloud, and sometimes it's not. Or not yet.
Bear in mind that innovation evolves, and the worth of utilizing one innovation over another modifications a great deal over time. I discovered a long time ago not to fall in love with any innovation or platform, consisting of cloud computing, although I've selected a profession path as a cloud expert.How do you discover the most enhanced architecture? You work from your company requirements to your platform and not the other way around. Certainly, you'll find that the majority of the applications and information sets that are going through repatriation never must have existed on a public cloud in the very first location. The decision to relocate to the cloud was more about interest than reality.So, today is an excellent day to explore reasons you would not wish to repatriate applications and data sets back to traditional systems from public cloud platforms. Ideally this balances the conversation a bit. However, I make sure somebody is going to identify me a "mainframe fanboy,"so do not believe that either.Here we go. Three factors not to move applications and data sets off public clouds and back on facilities: Rearchitecture is pricey Repatriating applications from the cloud to an on-premises information center can be a complex procedure. It requires substantial time and resources to rearchitect and reconfigure the application, which can adversely impact the worth of doing so. Yet rearchitecting is generally required to allow the applications and/or information sets to operate in a near-optimized method. These costs are frequently expensive to justify any company worth you would see from the repatriation.Of course, this is mostly associated to applications that underwent some refactoring (modifications to code and/or data)to relocate to a public cloud company however not away.
In numerous instances, these applications are inadequately architected as they exist on public clouds and were badly architected within the on-premises systems too. Nevertheless, such applications are simpler to enhance and refactor on a public cloud company than on conventional platforms.
The tools to rearchitect these workloads are typically better on public clouds nowadays. So, if you have actually a badly architected application, it's normally better to deal with it on a public cloud and not repatriate it because the costs and difficulty of doing so are usually much higher. Public clouds offer more dexterity Dexterity is a core service worth of staying on a public cloud platform. Repatriating applications
from the cloud typically involves making compromises between expense and agility. Moving back to an on-premises data center can lead to reduced versatility and a slower time to market, which can be destructive to organizations in markets that value agility.Agility is frequently ignored. Individuals taking a look at the repatriation alternatives typically focus on the hard cost savings and don't think about the soft advantages, such as dexterity, scalability, and versatility. However, these tend to offer a lot more worth than tactical expense savings. For example, rather than just comparing the expense of disk drive storage on facilities with storage on a cloud service provider, consider business values that are less apparent but typically more impactful.Tied to physical facilities and old-school abilities Certainly, on-premises information centers rely on physical facilities, which can be more prone to failures, maintenance concerns, and other interruptions. This can result in lost