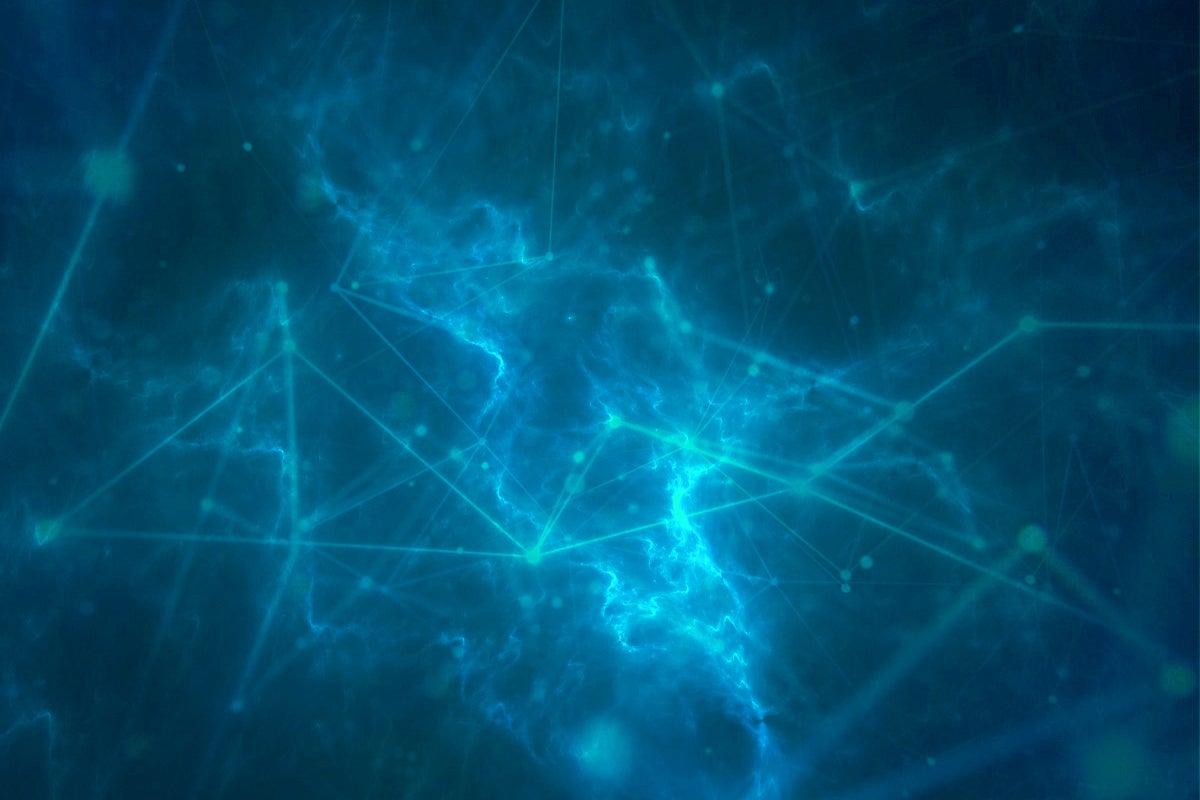 Of the 47 enterprises I talked with in December, think the number of were NOT users of hybrid cloud. Zero.
Guess the number of ever used another cloud design. Zero.
Guess how many think they will "move whatever to the cloud". Zero.
OK, I understand that you might not have read this sort of thing really frequently or at all, but I think it shows just how crucial hybrid cloud is and how little we truly understand about it. That's bad in that it's constantly a bad thing when something crucial is barely understood, but it might be a good idea for network experts aiming to engage again with their business IT planning process.Our thesis on
network expert engagement in application planning is easy. Developers comprehend functionality and hosting requirements. IT operations people understand hosting and cost management. What network professionals understand is the workflows that bind all this into an experience. By focusing planning discussions on workflows, a network professional develops profound value for the business, and no place is that more apparent than in the hybrid cloud.If you extract
the structure of a hybrid-cloud application, putting the user on the left, you 'd initially draw a bidirectional arrow to a circle identified "Cloud", then another from that circle to another circle (on the right) identified "Data Center". That's the basic layout of a hybrid cloud application. The user (who might be a worker, a partner, or a customer/prospect) communicates with the cloud through a properly designed GUI. The cloud portion of the application turns this interaction into a deal, which goes to the data center. Something there (an application, a database) produces an outcome, which is then returned through the cloud GUI to the user.
Do not get hung up on network-think here; keep in mind that the goal is to think about the workflows the interactions develop. Application design and componentization are servants to workflows and interactions. The very first point you wish to make in a design conference is that the very best, most cost-effective, designs will be ones that restrict back-and-forth interactions either from user to cloud or cloud to data center. Those are the 2 points in the diagram that require to be dealt with first.Step 1: Lessen
user-to-cloud traffic.User-to-cloud interactions can increase expenses, make complex network connections, and eat quality of experience(QoE). Keeping the variety of interactions as low as possible without compromising QoE is a starting point, however the genuine obstacle is taking full advantage of cloud advantages without running the risk of enormous cost overruns. The worth of the cloud lies in its capability to scale under load and replace stopped working
elements rapidly, which is often a quality of scalability. Scalability normally matters most for the application parts that get in touch with the user and process those workflows. If you desire scalability, you probably need some type of load balancing to divide work, but you likewise need to think about the issue of state.State is developer-speak for"where you remain in a multi-step dialog". Users will usually have a multi-step interaction with the cloud, so it's critical to understand what step you remain in to process a message properly. Many designers immediately consider doing this by handling each dialog step in a different, little, element( a microservice)that's devoted to that step. That will increase the number of components, and with them the expenses and the complexity of the cloud network. The … Source