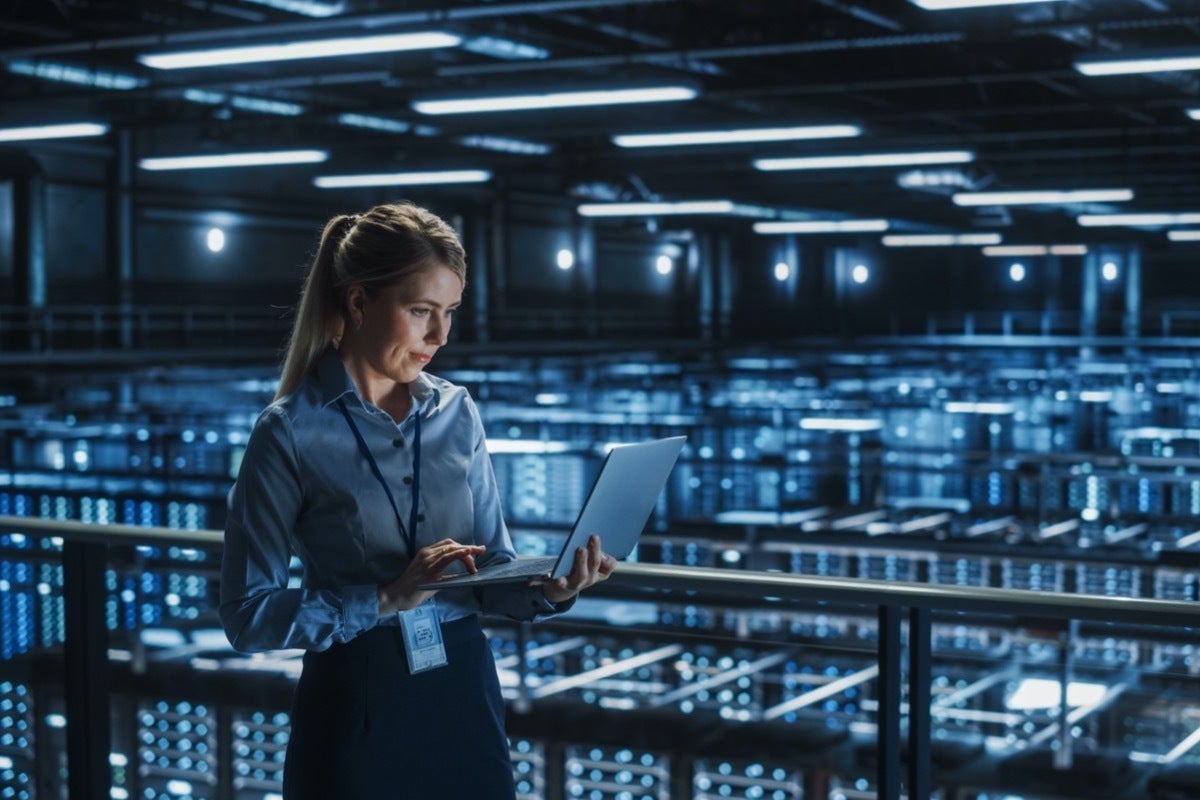 Hybrid and multicloud initiatives will continue to form business IT in 2023, and the influence on data-center networking will be felt across crucial locations consisting of security, management, and operations. Network teams are investing in technologies such as SD-WAN and SASE, expanding automation initiatives, and concentrating on skills advancement as more work and applications span cloud environments.
"The most crucial core trend in information centers is the recognition that the hybrid cloud model– which integrates current transaction processing and database activities with a cloud-hosted front-end element for the user interface– is the model that will control over time," stated Tom Nolle, president of CIMI Corp. and a Network World columnist. The industry is seeing a slow modernization of data center applications to support the hybrid-cloud design, Nolle states, "and consisted of because is greater componentization of those applications, a larger quantity of horizontal traffic, and a higher need to manage security within the hosted parts of the application."
As hybrid efforts advance, organizations are setting up brand-new guidelines on what workloads can relocate to a public cloud and which need to move back on-prem, states Thomas Scheibe, vice president, product management, with Cisco's cloud networking group.
"IT and corporate finance companies will devote increased focus on capturing the lifecycle expense of applications, as more companies are grappling with growing bills from their cloud service providers," Scheibe states. "This will develop more need toward multi-cloud networking and hybrid cloud solutions to give business more choices and flexibility."
The appeal of "lift and shift," will start to sour, says Mike Bushong, vice president, cloud-ready information center, with Juniper Networks. "A great deal of companies moved to the cloud with the property that costs would be more affordable. They engaged speaking with companies or partners to help them raise their existing applications and move them to the cloud," he said.Hybrid cloud
is the future, Bushong says, however he does not expect to see applications moving dynamically from on-prem to cloud and back. "Applications that are not cloud-native but are still needed likely will stay where they are. New applications will be constructed with a specific hosting place in mind. And they will mostly stay where they are," he said.
Still, "the move to the cloud will have provided these companies a taste of cloud operations, and that will be enough to activate a general adoption of cloud-like workflows and interfaces in on-prem infrastructure," Bushong says.Indeed, it's
everything about the workflows and how to best manage them over the network, experts state.
"Traditional business aren't always developing new information centers any longer. However more progressively, they're releasing centers of information," states John Gray, Aruba's data center marketing lead. Data-center customers are partnering with colocation service providers and cloud service providers, and they're being attracted by the consumption designs these service providers can provide, in addition to the flexibility to select efficiency levels based upon various workloads and utilize cases, he says.Security inside and
outside the information center Greater usage of cloud services and junction centers remains in turn contributing to growth in deployments of SD-WAN and protected gain access to service edge ( SASE) innovations to secure access to these resources.
"Pressing both customer/partner and worker access to applications through a cloud front-end implies that you need to push security and VPN on-ramp functions into the cloud, which means SASE/SD-WAN. This suggests that SD-WAN likely evolves to end up being more important than MPLS …