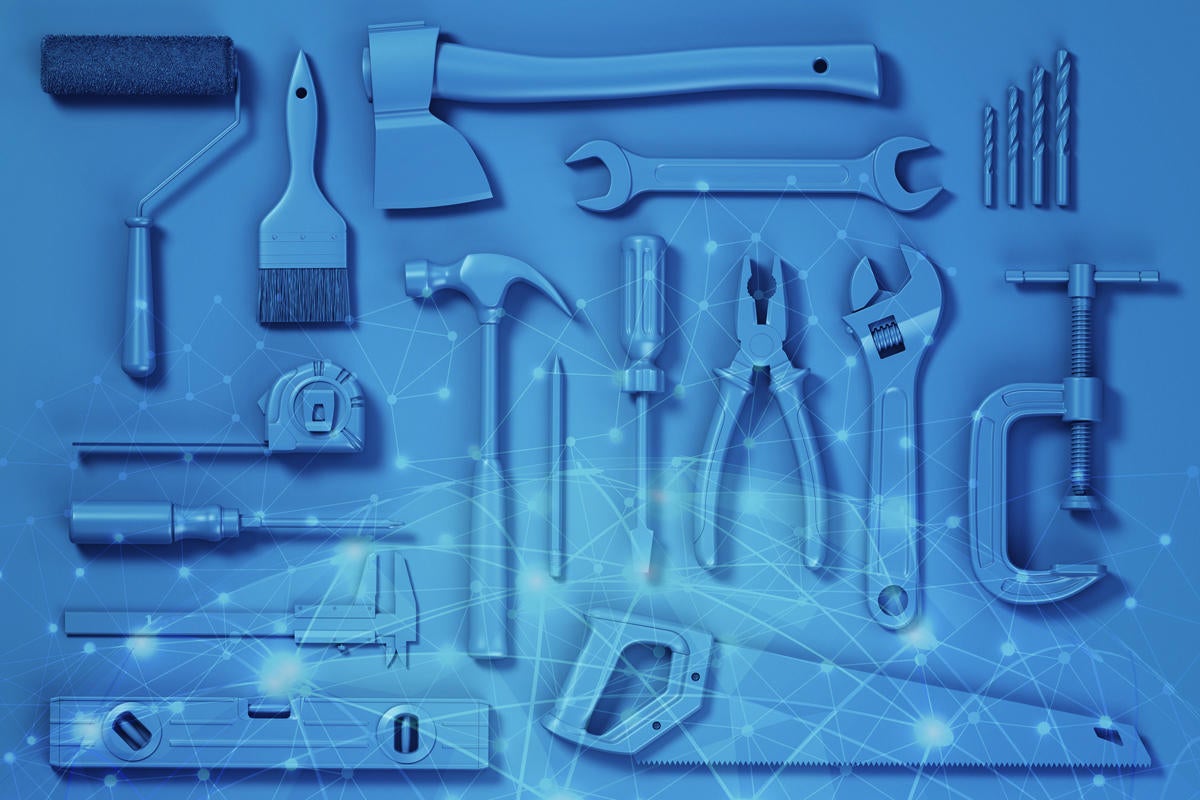 One of the biggest technology challenges organizations face is managing an increasingly complex environment that might include multiple cloud services and providers, on-site data centers, edge systems and other components.
An emerging solution is an orchestration tool that taps into cloud management data, edge systems and on-premises infrastructure to provide a full picture of the environment and come up with recommendations to improve the flow of business workloads, cut costs, and streamline processes.
Digital platform conductor (DPC) is the term Gartner has coined to describe these tools.
What is Digital Platform Conductor?
"Digital platform conductor tools coordinate hybrid digital infrastructure management tools used to plan, implement, operate and monitor underpinning technology and services for applications and digital products," says Roger Williams, vice president of research at Gartner.
DCP enables infrastructure and operations leaders "to get an overarching view of infrastructure and its contribution to business value, regardless of the environments used or their owner," Williams says. "This provides input into strategic decision making to get better value from infrastructure."
DPC tools collect information from many sources, including monitoring systems, IT service management (ITSM), cloud management and security tools to create a coherent view of the enterprise infrastructure, Williams says.
"This data, along with information about enterprise goals and constraints, enables the DPC tool to identify promising areas for improved workload placement," Williams says. The DPC tool then helps implement improvements by "cascading a unified set of inputs to other management tools required to realize the intended benefits," he adds.
The DPC market is still in its infancy, with many enterprises just now getting introduced to the concept, Williams says. As such, it's difficult to forecast growth in demand for the products.
"What is growing is the recognition that just having a lot of management tools is not enough to meet the needs of digital business," Williams says. "Cloud migrations do not solve this issue."
Digital technology drives interest in DPC.
Gartner surveys indicate that when cloud migrations are complete, an average of 30 percent of the digital infrastructure remains on-premises. "That means that there is more complexity to manage, not less," Williams says. "Management tools focused on just one environment or function cannot cope with that on their own."
Growing demand for digital technology is expected to fuel demand for DPC. In Gartner's 2023 Board of Directors Survey on Business Strategy in an Uncertain World, a majority of leaders cited digital technology initiatives as their top strategic priority for 2023 and 2024.
"These initiatives do not just use on-premises systems, cloud services, or co-location facilities in isolation," Williams says. "They are all involved, and all must work together to deliver the results the board expects."
Gartner anticipates some initial compelling use cases will emerge for DPC tools to reduce costs, manage risks, and improve business coordination. "This will drive both further end-user interest in the concept and more vendors to create DPC tool offerings," Williams says.
How to select a DPC vendor
Organizations looking to use DPC tools to improve their ability to manage infrastructure should select tools by identifying current business problems, such as cloud migration, that require a cohesive view across on-premises, cloud and edge infrastructure, Gartner says.
Companies should also position DPC tool investments for success by requiring that complementary IT management functionality is in place or can be acquired from the DPC tool vendor.
And they should maintain flexibility in DPC tool implementations by limiting the length of contracts;…