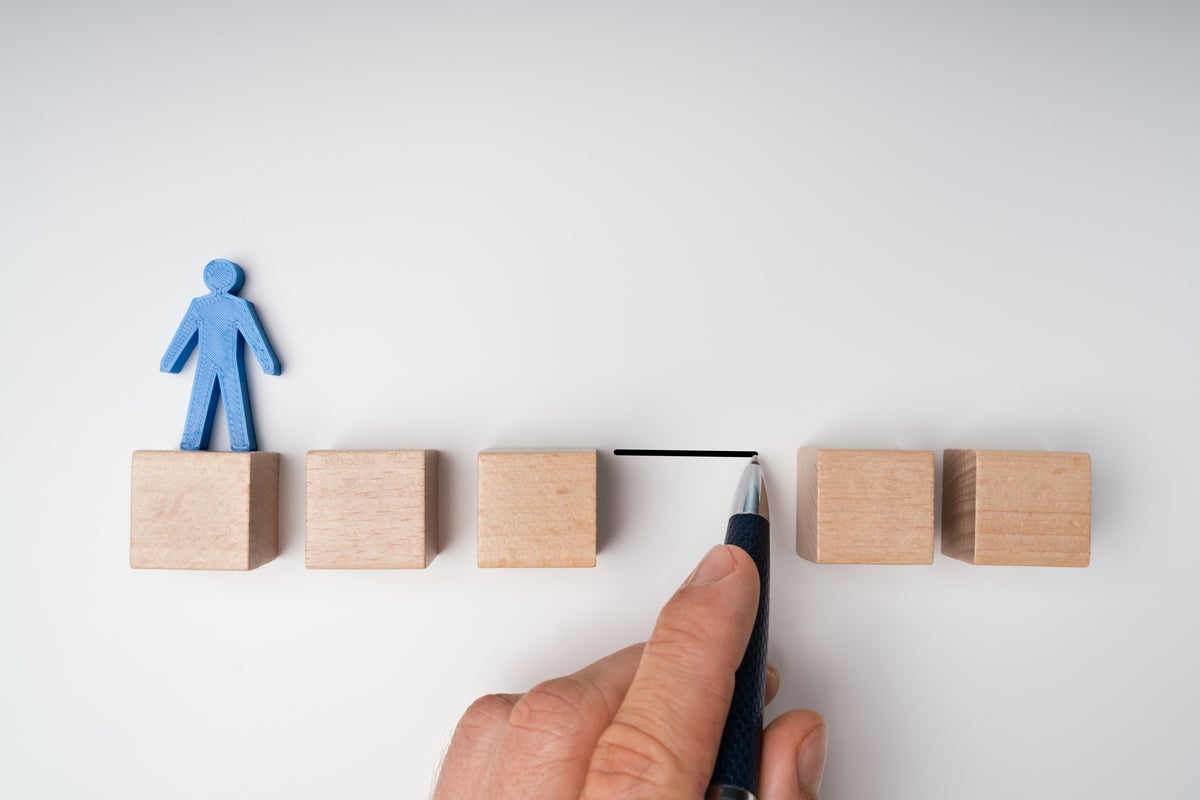 Information concerns are not brand-new: information integration, data security, information management, and defining single sources of truth. However, what is brand-new is integrating these concerns with multicloud implementations. Many of these issues can be prevented with a little bit of upfront preparation and utilizing typical information architecture finest practices that have actually been comprehended for years.The core issue, as I see it, is enterprises attempting to lift and move data to multicloud implementations without excellent planning around the common problems that are likely to develop:
Forming data silos. Making use of multiple cloud services can lead to separated data silos, making it difficult to integrate and handle information throughout several platforms. This ought to come as no surprise to anyone, however in lots of respects, multicloud has made data silos more numerous.These need to be dealt
with using information combination techniques such as leveraging information combination innovation, information abstraction/virtualization, or other tricks that are well comprehended by now. Or, just create your information storage systems not to be a silo.Neglecting data security. Guaranteeing the security of delicate data across multiple cloud services can be an intricate job and often increases security risks.It is necessary to have a robust data security method in location that addresses the distinct security needs of each cloud service however does not increase the complexity of dealing with information security. This often indicates abstracting native security services by utilizing a main security supervisor or other technology that exists over the general public cloud supplier, to put it simply, a supercloud or metacloud. This layer of logical technology exists above the clouds and is a principle that seems to be inflecting today. Not considering data portability. Moving information from one cloud service to another can be tough. It is important to have a solid data portability method in location that thinks about data format, size, and dependencies.Most of those moving to multicloud can't answer this question:"What would it require to migrate this data set from here to there?"This needs to be in your back pocket, as we're seeing some information sets move from single and multicloud implementations back to on premises. You must offer yourselves alternatives. No centralized information management. Managing information throughout numerous cloud services can be a resource-intensive job if you try to do everything manually. It is vital to have a central data management system in location that can manage diverse information sources and make sure information consistency. Again, this needs to be centralized, abstracted above the public cloud companies and native information management executions. You need to deal with information intricacy on your terms, not the regards to the data intricacy itself. The majority of are opting for the latter, which is a big mistake. Doing not have interoperability. The big problem is interoperability. It's really a combination of the problems noted thus far– data silos, information portability, and lacking central data management– however it's great to call it out on its own.Ensuring the interoperability of different cloud services and cloud information can be a big headache. It is important to have a clear understanding of the data exchange standards supported by each cloud service and a prepare for bridging any gaps.Most data is just tossed into multicloud implementations with little idea and no interoperability mechanisms.
Interoperability then becomes a tactical effort when it ought to be strategic and well understood prior to and after implementation. The discouraging thing about all these obstacles is that they are extremely solvable, with reputable option patterns and enabling
innovations. Enterprises are making dumb errors by rushing to multicloud implementations as quickly as they can, and then they don't see the ROI from multicloud or cloud migrations in general. The majority of the damage is self-inflicted. Do your homework. Strategy. Leverage the appropriate technology. It
's not that tough, and it will conserve you and your enterprise a ton of time and money in the long run. Copyright © 2023 IDG Communications, Inc. Source