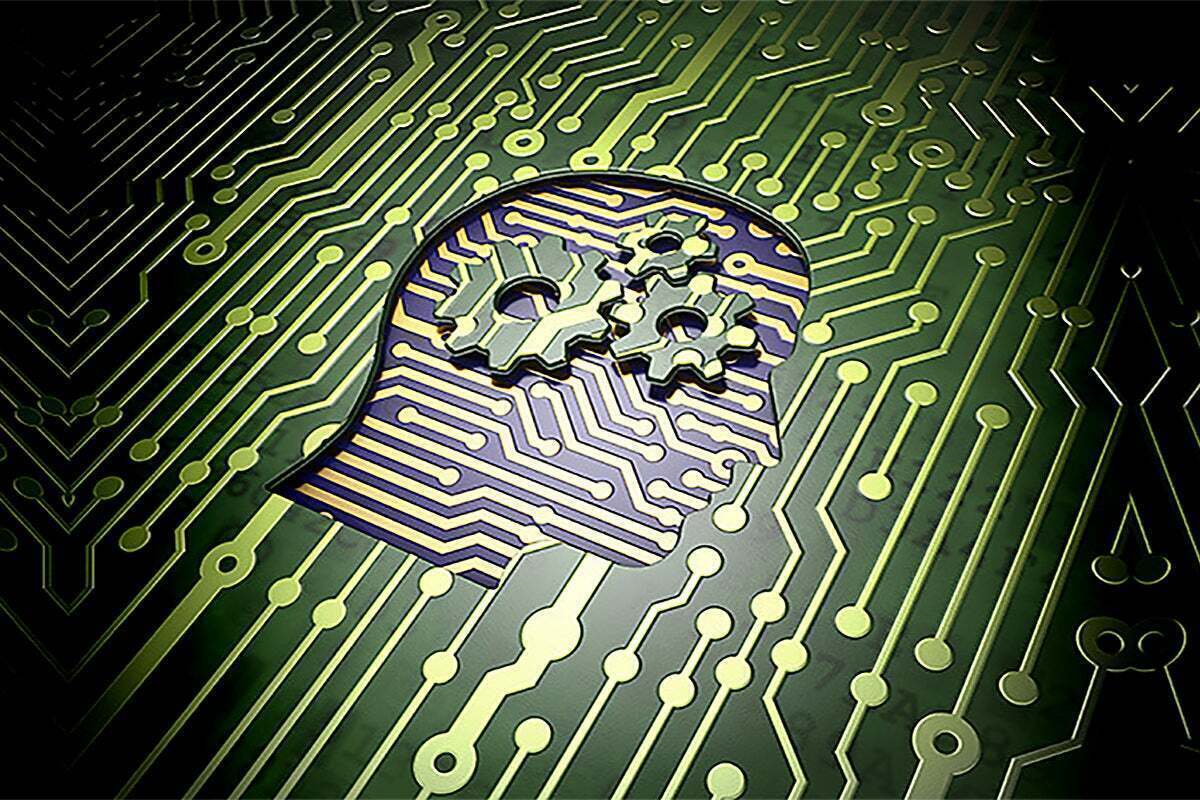 South Korean startup Rebellions has launched a new AI chip called Atom, Reuters reported on Monday. The new chip is an attempt by the startup to compete against US chipmaker Nvidia, which presently dominates the AI chip market.
Rebellions aims to provide a domain-specific AI processor along with optimized software. "This approach, together with our unique decentralized programming model, will enable customers to arm with the most powerful yet energy efficient AI hardware as well as seamless software integration," the company said on its website.
Rebellions is backed by one of South Korea's largest telecom operators KT, who is both an investor as well as a prospective customer for Rebellions.
The Atom chip is "designed to excel at running computer vision and chatbot AI applications," Rebellions co-founder and Chief Executive Park Sunghyun told Reuters. "Because it targets specific tasks rather than doing a wide range, the chip consumes only about 20% of the power of an Nvidia A100 chip on those tasks," he said.
Analysts believe Rebellions' new chip could boost South Korea's ability to compete in the AI chip domain, currently dominated by Nvidia.
"This Atom AI chip by Rebellions will give competition to Nvidia AI chips. AI chips is the fastest growing segment in semiconductors. It is good to have competition in this space," said Pareekh Jain, CEO at Pareekh Consulting.
Thus, "It has a good shot in scaling up and becoming a competitor to Nvidia," he said.
The South Korean government has been trying to strengthen research and development in the AI chip sector with the objective of enhancing its presence in the domestic data center market. The government plans to allocate nearly $800 million in the coming five years, and it is expected that the demand for AI chips will account for one-third of the total demand for chips by 2030.
AI chips are used in high compute intensive environment such as cloud, conversational AI, generative AI such as ChatGPT, computer vision, robotics, metaverse, self-driving cars, quantum computing, blockchain, cryptocurrencies, cybersecurity, and payments.
However, Jain said one of the biggest challenges in adopting the new technology is cost. "The wide availability of cost-effective AI chips will help in democratizing many of these new technologies," Jain said.
CIOs and CTOs across sectors need AI chips for compute-intensive workloads. Until now, the choices were limited, with Nvidia commanding a lion's share of the market. If Rebellions is able to scale up, it can present itself as a good alternative to Nvidia.
"Competition is always good for sourcing. As we have seen during the chip shortage, enterprises felt the need to diversify both chip suppliers and geographical regions to avoid supply chain risks and delays," Jain said.
"Rebellions with the South Korean ecosystem can be a good alternative both as a supplier and also as a geographical region," Jain said. "And if Rebellions comes with attractive pricing and offers equivalent or better performance than Nvidia, it can benefit CIOs even on the cost side."
Copyright © 2023 IDG Communications, Inc.