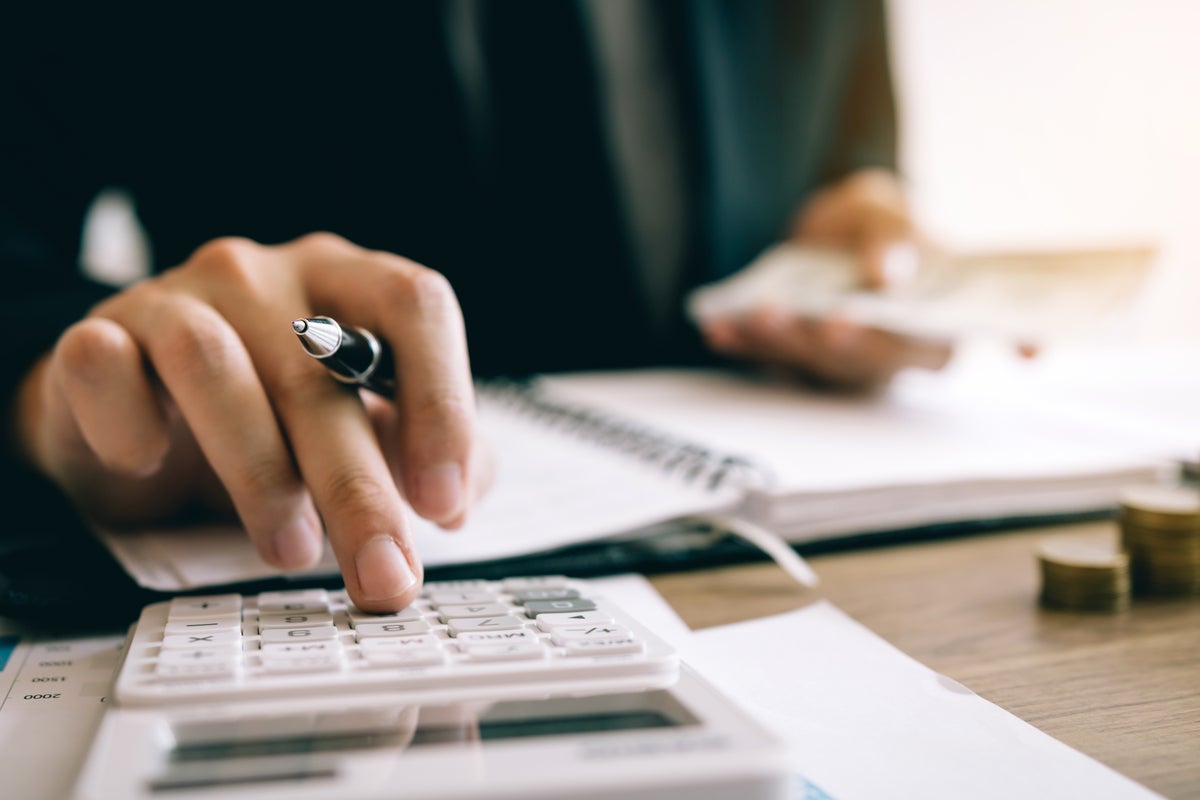 Cloud repatriation might be a sensitive and polarizing subject for some, however it actually needs to be simply another architectural option.When I state that some workloads ought to go back to the data center, I am not pressing back on cloud computing. This has to do with simply discovering more enhanced platforms for particular types of applications and data sets based on modifications on technology and market. The goal is to bring more worth back to the business.To identify when repatriation makes sense, we require to think about fundamental concepts that designers should be considering anyhow as they try to find opportunities to provide better
cost-optimized platforms for some workloads.Look at the monthly expenses and worths of each platform. This is the main factor we either stay put on the cloud or move back to the business data center. Normally the work has actually currently been on the cloud for some time, so we have a good understanding of the expenses, talent required, and other less-quantifiable benefits of cloud, such as agility and scalability. You would believe that these are fairly easy computations to make, however it becomes intricate rapidly. Some benefits are frequently neglected and architects make errors that cost the business millions.All expenses and advantages of being on properties should be thought about, including the cost of the human beings required to maintain the platforms(real software and hardware ), information center area(own or rent), depreciation, insurance coverage, power, physical security, compliance,
backup and recovery, water, and lots of other items that may be specific to your business. Likewise consider the true value of dexterity and scalability that will likely be lost or reduced if the workloads return to your own information center.Make sure to do the very same for the cloud side of things: the cost of humans to maintain the cloud-based platforms, ingress or egress expenses(moving data in or out of a public cloud ), security systems, backup and healing systems, etc. Also factor in the most likely price increases or decreases, now and into the future.
Most importantly, is that workload leveraging native cloud services, such as AI and data analytics, that are challenging to reproduce on properties any longer? Most investments and developments now occur on cloud platforms. However that's not all. You need to think about the costs and threats of repatriation. If some refactoring was done to leverage cloud-native features when the workload was migrated, those will have to be handled. Also, the work will have to be retested and tuned on the on-premises platform. Many people do not understand simply how complex and pricey that process is up until they have actually done
it.Also, the majority of people will have some workplace politics to deal with. You've moved a workload from on facilities to a public cloud and now back to on properties. Can you discuss why in a manner that will keep you employed? You need to comprehend the costs and advantages of each platform (cloud and not cloud)and design them for least 10 years. If they have to do with even, the tie goes to the cloud. Threat and repatriation often costs more than we anticipate, and likely the cloud platform will have some additional benefits due to the fact that the R&D investment in cloud far exceeds that of standard systems.There requires to be a significant advantage to moving a cloud workload back to the enterprise data center or even to a handled company or colocation company to validate repatriation. The workloads that are excellent prospects for repatriation generally have several of the following characteristics: Not tightly combined to public cloud services. Work using AI, information analytics, governance, operations, etc, are typically much better on cloud. No unique security or compliance requirements
. This relates to the previous point. Lots of believe that on-premises systems would be a haven for security and compliance, but in many cases the opposite is true. Security is usually better on public clouds. Generic use of numerous CPU or storage resources. If you utilize a petabyte or more of storage and do not utilize any unique