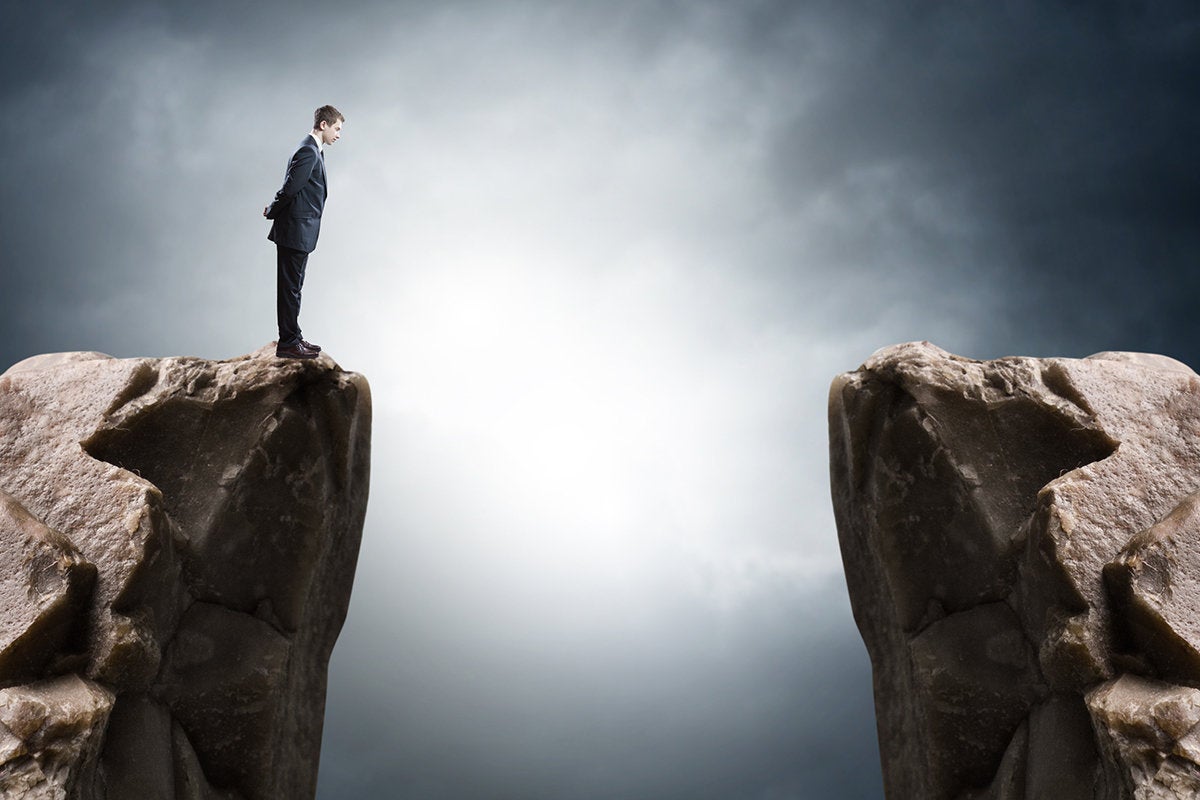 The transition from software-defined WAN (SD-WAN) to secure gain access to service edge (SASE) is showing to be challenging for numerous enterprises, according to new research from Business Management Associates (EMA).
If you're a network or security expert, you're most likely familiar with SASE, a brand-new class of solutions that integrates SD-WAN, protected remote access, and cloud-delivered, multi-function network security. Numerous business are now progressing their SD-WAN executions into a SASE service, either by adopting their SD-WAN service providers' SASE abilities or incorporating their SD-WAN with third-party, cloud-based network security solutions.EMA polled 313 IT specialists about their WAN strategies for its new report,"WAN Change with SD-WAN: Developing a Fully Grown Structure for SASE Success. "Only 11 %of survey participants described the shift from SD-WAN to SASE as very easy. In truth, 30%explained it as really painful. Big business (10,000 or more employees)were particularly likely to reveal obstacles with this transition.Why is this SD-WAN-to-SASE transition so uncomfortable? EMA's research study data discovered
a number of roadblocks to success.Multi-vendor SD-WAN complexity Almost 43%of the enterprises in EMA's research reported having several SD-WAN vendors. Participants with several SD-WAN suppliers reported experiencing the most trouble with a SASE shift. Some of the problems they reported consisted of trouble carrying out constant security policies and controls across their network. They likewise fought with skills spaces in the network team.Why is multi-vendor SD-WAN so common? There are a number of chauffeurs. Some business have different websites that have different supplier requirements, such as factories versus sales offices.
Others have independent organization units that make their own decisions around IT strategies. Others are transitioning slowly from one vendor to another. Despite the factors behind this vendor complexity, IT companies need to discover methods to reduce the issue. DIY versus handled SD-WAN services SD-WAN execution and management can be tough, in spite of what some suppliers may tell buyers. This issue is exhibited by the fact that more than 66%of IT companies prefer to consume SD-WAN as
a managed service.
More than 21%choose a do-it-yourself SD-WAN implementation. The rest (nearly 13%)are still determining their preferences.Organizations that embrace a DIY approach to SD-WAN are a lot more likely to deal with a SASE transition, according to our research. Consumers ofhandled SD-WAN experienced easier shifts. In fact, 40%of customers of managed SD-WAN services informed us they preferred a handled service over do it yourself specifically since it enabled much better integration with other handled services, such as SASE security services. A handled supplier has the internal expertise and the supplier relationships to implement a SASE shift efficiently. Poor WAN observability SASE solutions provide security performance by means of globally distributed points of presence(POP ). These POPs often change centrally deployed network security options in an enterprise's data center. SASE POPs add more optimal routing of traffic, but they also include traffic complexity, making observability essential for planning, design
, and ongoing monitoring
and troubleshooting.SD-WAN and SASE products generally offer an incorporated WAN monitoring functions that supply insights into network and application health and efficiency, especially into the tunnels that an SD-WAN solution develops across a WAN underlay. EMA's research found that just 40%of IT organizations are entirely pleased with the native monitoring abilities of their SD-WAN vendors. Organizations that were less pleased with these monitoring features were the most likely to report challenges with their transition to SASE.Most business likewise monitor their SD-WAN networks … Source